Set 2 It is a Creative Set Design & Set Construction company. We deliver exceptional high-quality sets for Television, Film, Live Events & Exhibitions. Everything starts with a creative thought or idea.
No matter how unusual your idea sounds. We believe that good communication & listening to your needs, is the best way forward & achieving excellent results for your project.
What we do
TV set design & construction
TV studio build
Film set construction
Stage back drops
Scenic set build
Live events
Exhibition stand construction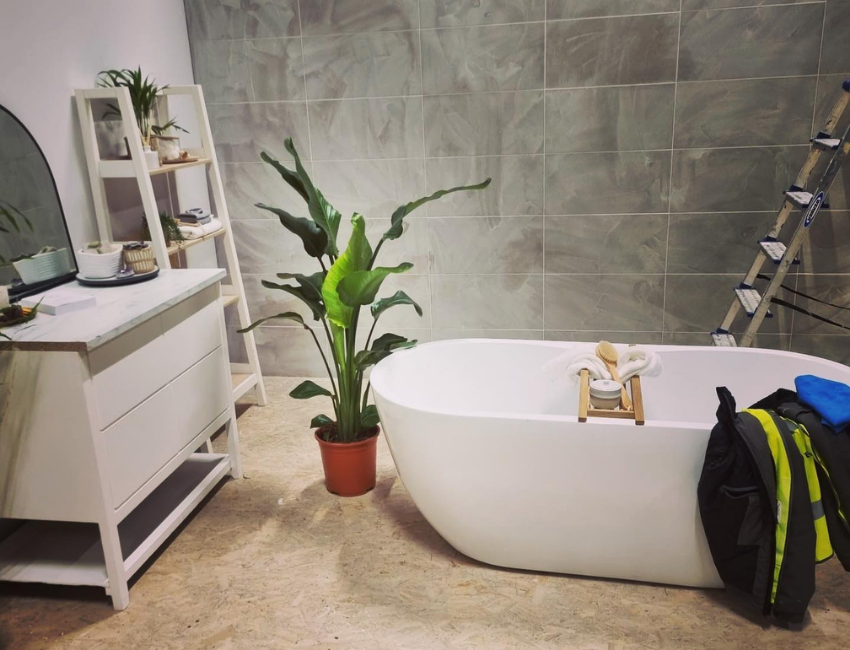 Recommended service
With over 30 years' experience within the industry, we have assembled a creative and very talented team to ensure every project we undertake runs smoothly and brings your ideas to life.
For a free quote fill in the contact form below and a member of our team will be with you shortly.