COMMERCIAL SET BUILDER SERVICES
If you would like more information on any of the services we offer please fill in our contact form below.
Use Your Imagination With Set Building Manchester
When it comes to using your imagination, there are no limits. Why shouldn't the same be said for set building? With almost half a decade of experience, Set 2 It is a pioneer in bringing your ideas to life. As set builders Liverpool that always offers quantity as well as quality, there's no idea too big or small to bring to the team's table.
Ready to build on your ideas? Contact the Set 2 It team today for any set building north west query.
All You Have To Do? Say.
We're always taught to dream big — so don't let practicalities stop you! The Set 2 It team take the same amount of personal care over every project, from local to multinational clients.
Set up in 2017, Simon and his team have the experience you need for trusted set building Manchester, with previous work spanning the country and beyond. There's pride in every piece designed, and in every join created.
All you need to do is bring your ideas, and let the rest be taken care of for you.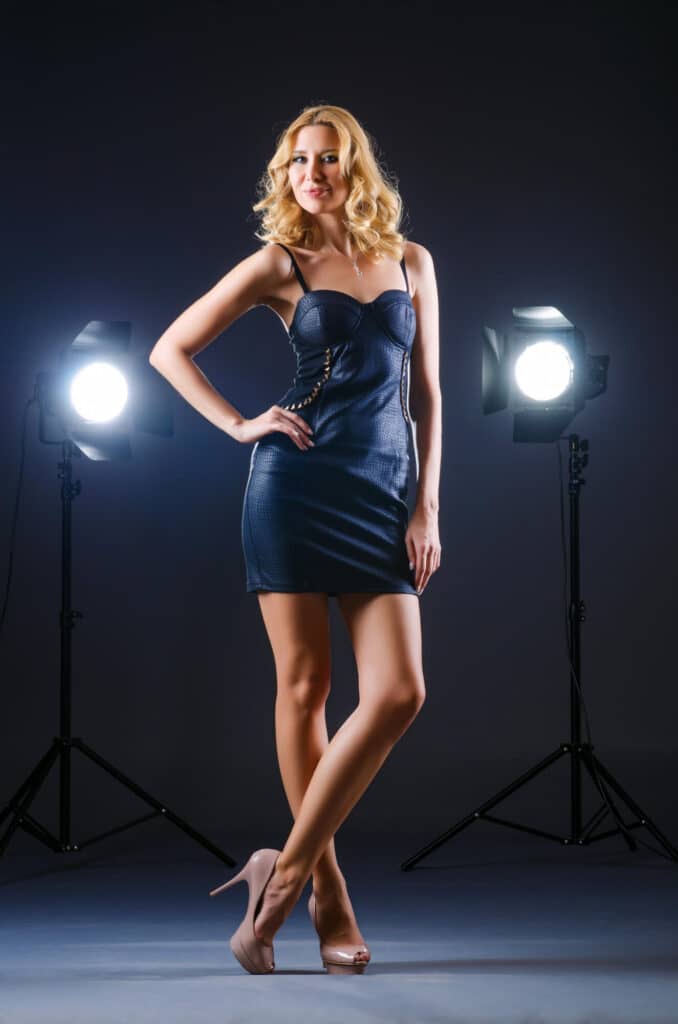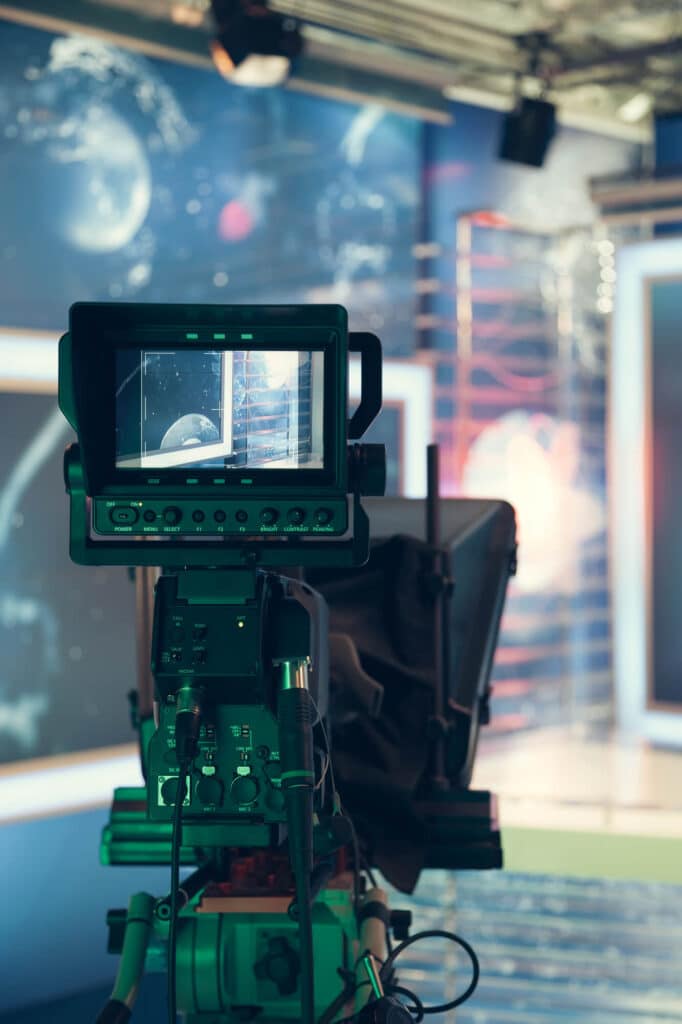 Recommend Set Builders
Whether you're looking for spectacular theatre designs or a killer exhibition stand that will get you noticed, Set 2 It is the unrivalled team for set building Liverpool.
Across film, television and live events, the team delivers high-quality pieces time and time again. Springboarding from your original ideas, Set 2 It will listen, guide, and communicate according to your personal specifications.
Close your eyes and picture the perfect set backdrop or live event space, or even a complete TV studio build. Once you've opened them, Set 2 It will have constructed your own personal masterpiece.
Our Bespoke Services
If incredible set building north west and beyond wasn't enough on its own, the team have plenty more carpentry delights in store.
Even if you don't need a set constructed for you, there's something for everyone in the Set 2 It toolbox. Design your dream outdoor seating fit for all of your family, build beautiful garden planters that show off your space, or splash out on that garden decking you've always said you'd invest in.
Our team even specialise in gazebos and pergolas, making the ideal focal point in any garden space. Need fittings for windows and doors, or brand-new fencing with gates? Just call us.
Get In Touch
When it comes to impeccable set building Manchester and beyond, there's only one name you need to remember.
The team pours love, detail, and passion into each piece they make, striving to make your visions a reality. With over 30 years of combined experience in the industry, there's nothing we can't set our mind to.
Even better — we'll give you a free quote before we even begin working together. Not sure what you're after? You only need to take a look at our online gallery to see why we're the best in set building Liverpool.
Ready for set building North West? Contact the Set 2 It team today.